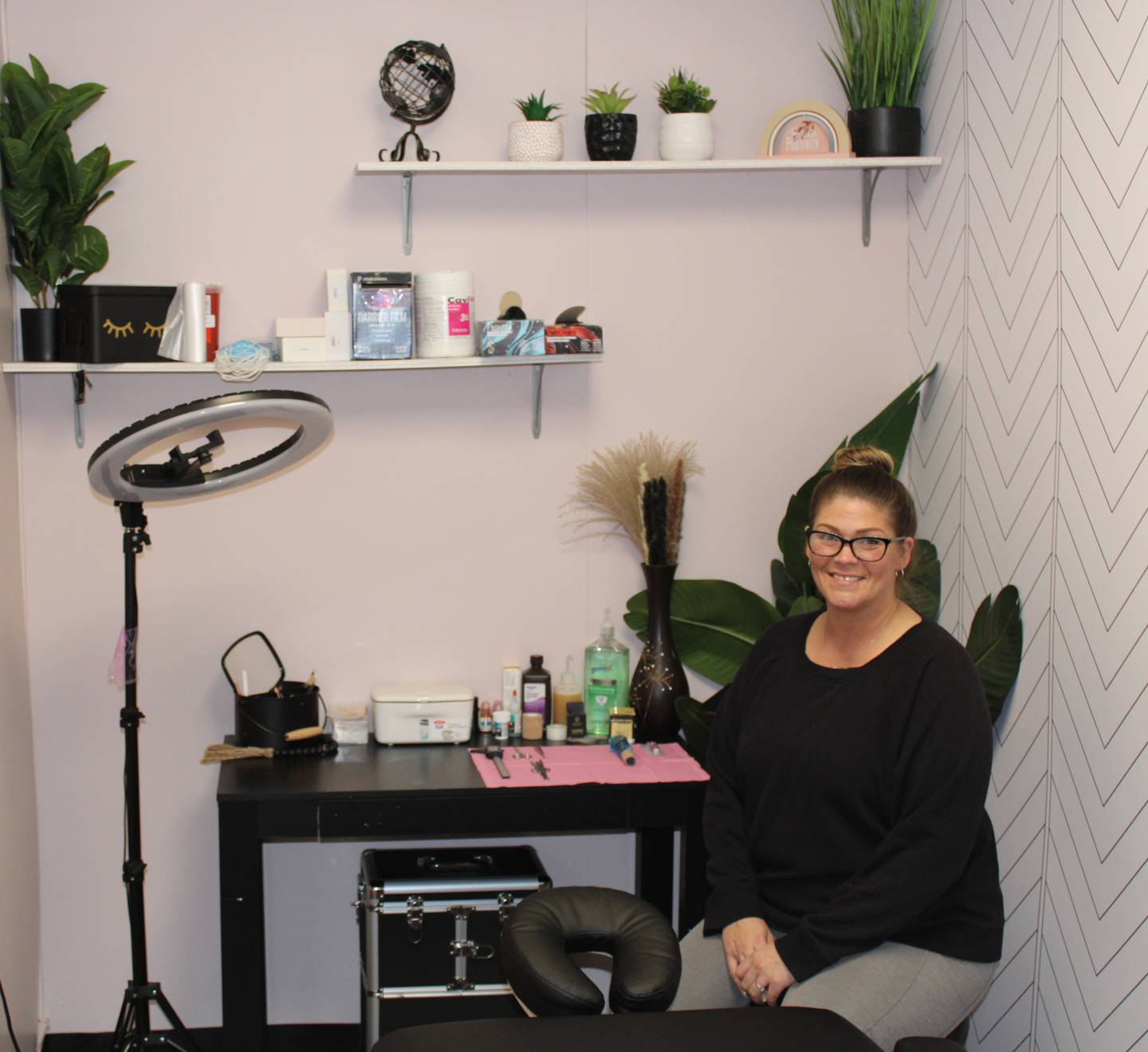 ROCK FALLS – One woman hopes to raise more than a few eyebrows with her permanent makeup salon. Mandy Rae's Eyebrow Studio offers microblading, Ombre powder brows, permanent eyeliner, and Li-FT ink tattoo removal.
These techniques deposit pigment into the skin using a hand tool or specialized machine to enhance the appearance of eyebrows with short, hair-like strokes to give them a fuller appearance. This is especially popular among individuals suffering from hair loss.
"I always knew I wanted to be in the beauty industry and make people feel good about themselves. Personally, I struggled with thinning eyebrows and would spend 40 minutes a day trying to fill them in. Finally, I just got tired of it," owner Mandy Sisak said.
Sisak is also certified in hand tapping – an ancient form of tattooing where ink is deposited into the skin by repeatedly tapping a stick with needles attached. Sisak plans to offer permanent lip blush and lipstick in the future.
"Ultimately, I'd like to get a camper and open my mobile studio. I want to travel and meet people and come to them," said Sisak.
The studio is at 1510 Prophetstown Road and is available by appointment only. Call 815-564-7130 to make an appointment, or visit www.mandyraeseeyebrowstudio.com for more information.
Do you have a story for a Business Update? Contact Brandon Clark at askthehealthguy1@yahoo.com.