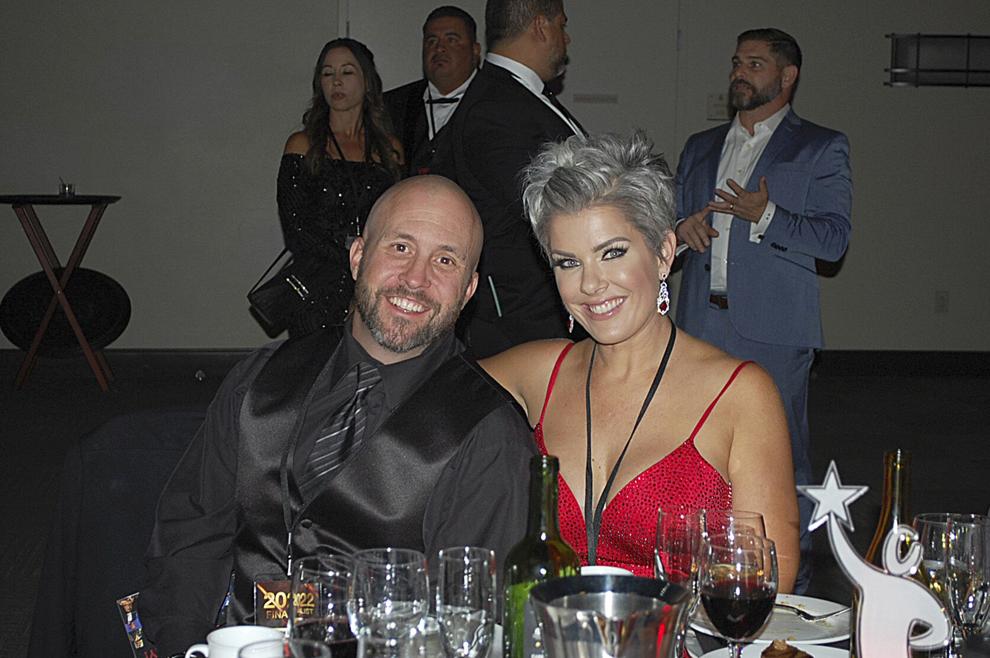 Two Pass area businesses were nominated for a chance to be among the superstars at this year's Spirit of the Entrepreneur event held last week at the Riverside Convention Center.
Bobby Tetsch, CEO and founder of Chino-based solar installation vendor, won this year's title of Distribution/Wholesale Entrepreneur. In his acceptance speech, he called the Nov. 17 'spirit' awards program "the Oscars of business."
A panel of 11 judges, all of whom have been recipients of 'Spirit' awards in the past, selected winners from 27 candidates competing in seven categories, which included nominees Risco, Inc. of Beaumont and Precision Material Handling of Banning.
Risco Inc., a manufacturer of cold-headed products such as screws and bolts, was nominated in the category Manufacturing Entrepreneur, along with four other contenders.
The category was won by Hindi Zeidman, a Rancho Cucamonga-based baby swaddle developer.
"The opportunity to spend an evening with other entrepreneurs who deal with many of the same issues we face, even in other industries, was great," said Lisa Frainee, Risco's vice president, whose husband Joe, the company's president, attended the event with her. "The experience was great. To even be considered as a finalist was such an honor. We have expanded our business network with many of the other finalists."
Lisa was thrilled when Risco Inc. was nominated. "The process leading up to the actual event created a lot of excitement. Special deliveries that were made to us to celebrate the success was a great present."
Robert Ybarra, owner of Precision Material Handling, was accompanied to the event by several family members and friends, who were there to cheer him on.
"It was my first time being there. It was an amazing event," Ybarra said.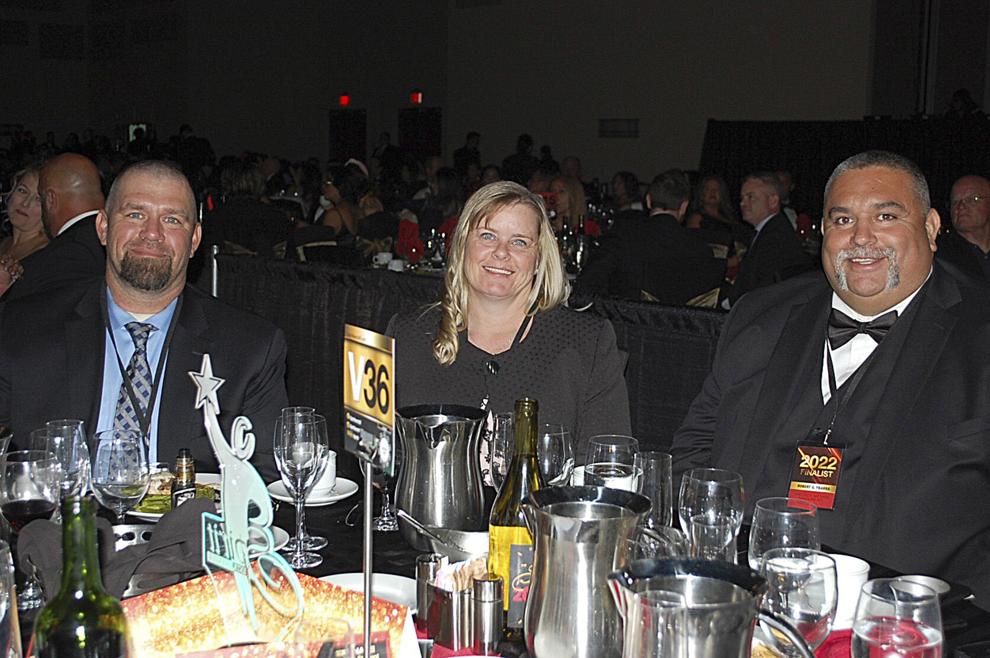 Ybarra was one of three candidates in the category of Service-Based Entrepreneur-B2B, which was won by Angelica Gonzalez, owner of Moreno Valley-based A&G Infusion Nursing Services.
"I appreciate being nominated. It was an overwhelming and exciting experience and humbling to even attend that, and hopefully we'll be nominated again," Ybarra said.
The event included the annual fast-pitch competition, in which business students at California State University, San Bernardino, which coordinates the Spirit of the Entrepreneur Awards program, have 50 seconds to sell a potential business concept for a chance to win $4,000 toward their idea from Redlands-based Garner Holt Productions; ideas ranged from designing mobile phone apps that incentivize customer loyalty, or connect tattoo customers with artists who specialize in specific designs and interests, to creating a network of refillable laundry detergent stations to help reduce plastic pollution.
The latter one, called "Greenfills," which was thought up by Jennifer Dring, took second place; the other two were Sade Harper for HeadZZZup, which would create a beanie device "to help single moms" keep infants' heads up in their car seats; and Juliana Garcia, who hopes to launch Pumps and Curls, a female-centric fitness center.
During the program, two Legacy Awards were bestowed upon past "Spirit" award recipients who exhibited the spirit of the business community during the past 20 years of the program, which went to Laura and William Land of Riverside-based Marketplace Valet; and Javier Vasquez of Corona-based Miguel's Jr.
Staff Writer David James Heiss may be reached at dheiss@recordgazette.net, and messages may be left at (951) 849-4586 x114.