OL Mercato: Although interested in Lucas Paqueta, Newcastle United would not rule out a failure and would track down a player from FC Nantes.
OL Mercato: Already a plan B for Newcastle in the Paqueta folder?
Acquired by the Saudi public fund, Newcastle United joined the football financial superpower club this season. After a winter transfer window to ensure his survival in the Premier League, the St James Park resident expects to shake up the summer transfer window. The Magpies would like to recruit again from Olympique Lyonnais. In the winter, they hit more than 51 million euros (including the bonus) to provide the services of Bruno Guimaraes. This time, the last 11 in the Premier League would like to grab Lucas Paqueta in Lyon. According to the Sun, Newcastle would even offer 49 million euros to complete the transfer of the Brazilian attacking midfielder. But the English club would not rule out disappointment in the matter. The latest news, the Magpies executives would have checked other names as well, including that of a Nantes player.
Newcastle in the footsteps of a FC Nantes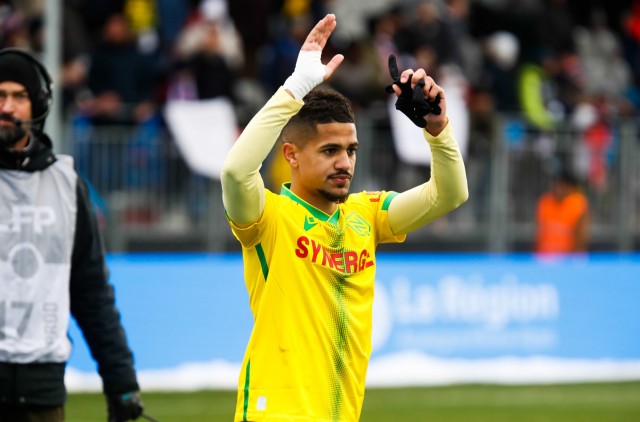 Telegraph shows interest from Newcastle United for Ludovic Blas. Still under contract until 2024, the FCN attacking midfielder looks closer to a move away from Nantes. He is also followed by Olympique Lyonnais who would see him as Lucas Paqueta's successor. Asked by purpose, the 24-year-old midfielder recently threw a chill for his future at Nantes. "I have ambitions and I know where I want to go," he said as he left. Recruited against 8 million euros in 2019, Blas would now be worth double according to Transfermarkt, or 16 million.
In addition to this track, Newcastle would also target a former Parisian tit who plays in the Bundesliga. Author of 17 goals and 14 assists with Bayer Leverkusen this season, Moussa Diaby would also be in the Magpies footage according to the same source.