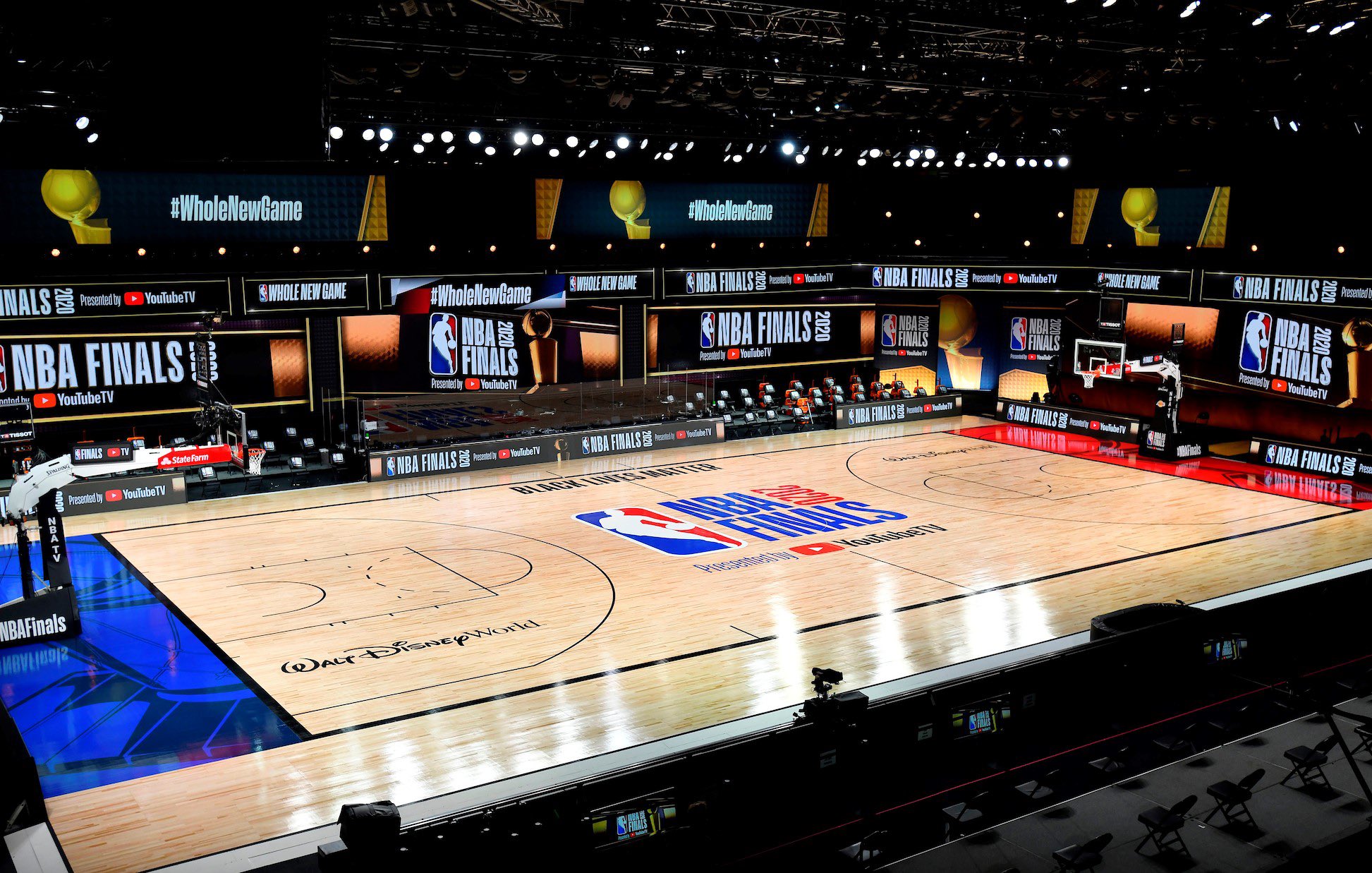 Did Adam Silver make the right choice using social media as a calling platform to attract potential NBA fans? The league chief has maintained the opposite stance of other sports leagues by not restricting video access to major social networks and in numbers this translates into very high viewership, especially in the United States where basketball is not the number 1 sport.
According to the Nielsen report in the evolution of sports consumption, no less than 14.5 billion NBA video content was viewed in total in 2021 on Facebook, YouTube, TikTok and Instagram. It is the most watched sports league in 2021 ahead of the Singapore-based martial arts league "One Championship" (13.8 billion), and the UEFA Champions League (10.2 billion).
In 2021, the term "NBA" was the most sought after in the United States
"Adam Silver always says that 99% of our fans can never watch a game live." explained in January Kevin Esteves, vice president in charge of digital in the NBA. Consequence: how can we use social media to bring the game to the forefront and make fans feel like they are there? We believe this is an essential bridge between social media and television, creating those authentic relationships and explaining why this match is so important. We use social media to tell this story".
The report also specifies that the NBA is the best among American sports in terms of cumulative "followers" between Facebook, Instagram and Youtube with 124 million followers and a 12% increase over 2021.
On the internet search side, the term "NBA" was the most searched term in the United States in 2021, ahead of "Squid Game", "Mega Millions" and "Stimulus Check". Globally, "NBA" appears in the 4th position of the most searched terms in Google.